Typical Seller's Closing Costs
Roscich & Marel Law Firm, LLC is committed to helping protect your parental rights. Our Naperville DCFS defense attorney is here to guide you through the process.
Typical Seller's Closing Costs
Professional Advice from Naperville Real Estate Attorneys
If you are preparing to sell your house, you should be aware of the various charges and fees you will incur during the process. Knowing about these charges early on will help you price your old home and budget for a new one.
---
Need Help with Closing? Contact us online or call us at (630) 793-6337.
---
​​​​What are Typical Closing Costs for a Seller?
Closing costs for a seller include:
State and county transfer tax: $1.50 per thousand of sale price
Title insurance: Illinois contracts generally require the seller to pay for a title search and title insurance for the buyer. Cost is based on the sale price and only varies slightly between title companies.
Plat of survey: Starting at $375
Real estate broker commission: Varies depending on broker retained.
Attorney fees: Varies between law firms.
Termite inspection: Approximately $100
FHA or VA charges: From $250 to a percentage of the sale price
Mortgage: In addition to the costs identified above the seller must pay off any mortgage(s) which are recorded on the property.
Real estate taxes: Unpaid real estate taxes must also be paid. Taxes in Illinois are paid in arrears; therefore, a proration of taxes from January 1 through the date of closing must always occur.
On top of these charges, you may have to pay a city transfer tax based on sale price. Most municipalities impose the city transfer tax on the buyer.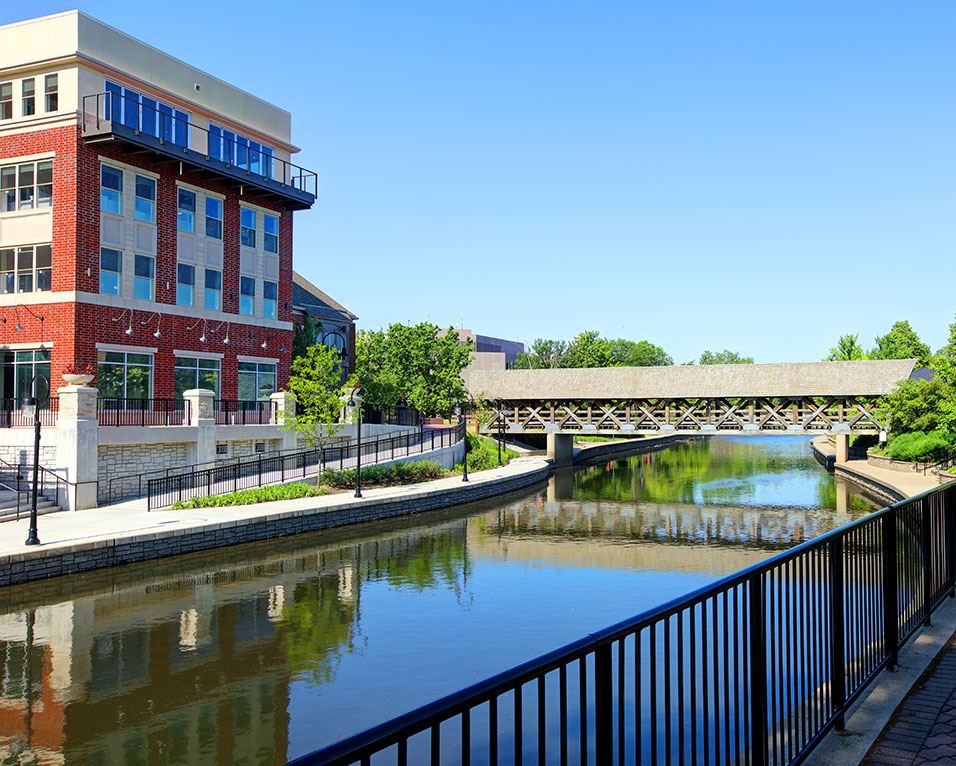 What are the Transfer Taxes in Closing?
Naperville - Buyer pays: $1.50/$500
Aurora - Seller pays: $3/$1,000
Bolingbrook - Split between buyer and seller: $7.50/$1,000
Glen Ellyn - Seller pays: $3/$1,000
Woodridge - Seller pays: $2.50/$1,000
At the Roscich & Martel Law Firm, our experienced Naperville real estate lawyers can advise you of your obligations and ensure that you pay only what is correct and proper.
Continue Reading
Read Less

Real Reviews From Our Clients
"I can only praise them for their diligence."

Former Client

I am so blessed to have my dream home for my first home and it's all thanks to you!

Former Client

"Although my case was very complex, he did a great job keeping the costs down as much as possible."

Former Client
Our Values What Our Work Means
Honest and Knowledgeable Legal Guidance

Award-Winning Team of Attorneys
Free Consultations Available
Contact Our Offices
Whether you have questions or you're ready to get started, our legal team is ready to help. Complete our form below or call us at (630) 793-6337.