About Us
Roscich & Marel Law Firm, LLC is committed to helping protect your parental rights. Our Naperville DCFS defense attorney is here to guide you through the process.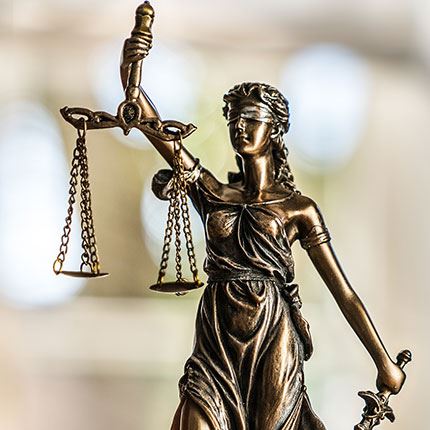 About The Roscich & Martel Law Firm
Naperville Attorneys Providing Family Law & Estate Services
The Roscich & Martel Law Firm, LLC – originally founded as Roscich and Roscich – has been located on Washington Street in downtown Naperville, IL since 1973. Our objective is to provide clients with comprehensive and competent legal guidance in a variety of areas.
---
If you need the professional assistance of a skilled attorney in Naperville, call the Roscich & Martel Law Firm at (630) 793-6337 today.
---
Comprehensive Representation for Every Client
At the Roscich & Martel Law Firm, we believe in zealous advocacy of every client's position – that is what you hire an attorney to do. However, we have learned that it is important to consider the financial and emotional costs to our clients in pursuing positive outcomes, so we temper our pursuit of your best interests with reason and common sense at all times.
We have also found that clients appreciate the fact that we keep them up to date on the status of their case. Our Naperville attorneys maintain close communication with clients and explore all possibilities so that you can make informed decisions.

Real Reviews From Our Clients
"I will tell you this they will handle all my future legal matters."

Tom M.

"I quickly realized that his youth not an issue because he exhibited complete command of the law and legal process."

Former Client

I wanted to thank you both so much for everything you have done for me!

Joyce R.
Our practice focuses on the following areas:
We are also skilled litigators and we will not hesitate to take your case to court if an amicable solution is not possible. Our attorneys try to obtain a favorable resolution for clients while maintaining their dignity and their emotional and financial stability.
A Network of Referral Sources
If our initial consultation reveals that we are not able to assist you, we will help you accomplish your goals by referring you to an attorney who practices in the appropriate field. We work with lawyers specializing in medical malpractice, among others.
---
When your future depends on it, trust the Roscich & Martel Law Firm. Please schedule an initial consultation with us by completing our online contact form or by calling (630) 793-6337.
---
Our Values What Our Work Means
Honest and Knowledgeable Legal Guidance

Award-Winning Team of Attorneys
Free Consultations Available
Contact Our Offices
Whether you have questions or you're ready to get started, our legal team is ready to help. Complete our form below or call us at (630) 793-6337.