Business Law
Roscich & Marel Law Firm, LLC is committed to helping protect your parental rights. Our Naperville DCFS defense attorney is here to guide you through the process.
Naperville Business Law Attorney
Supporting Small Business Owners & Entrepreneurs
If you're a small business owner in the startup phase or just beyond, do you know how important legal representation can be? A lot of entrepreneurs don't, and they don't know what they're missing out on. By having dedicated legal counsel guide you through your company's initial phases, you can rest assured that you're in the best possible position to grow into the future.
Since 1973, Roscich & Martel Law Firm, LLC has delivered effective legal counsel for many different clients, including small business owners like you. We understand that our business law clients often require hands-on representation that includes sophisticated legal strategies and solutions. Rest assured that we can deliver just want you need to get started. With personalized service tailored to your needs, we work efficiently so you can get up and running in no time – and with confidence!
---
If you need a Naperville business lawyer's assistance, call (630) 793-6337now.
---
Legal Solutions to Get You Started
There are a number of important legal factors to consider when it comes to getting your business started. Roscich & Martel Law Firm, LLC can provide all of the advice and services you need to make the best decisions that work for you and what you're trying to build. We can also offer services that help your business continue to grow once it's off the ground!
We can assist with all sorts of issues, such as:
General business contract review
Obtaining an Employer Identification Number (EIN)
Establishing operating agreements and bylaws
Buy/sell agreements
Confidentiality Agreements
Non-Disclosure Agreements
Non-Competition Agreements
Succession Planning
If you require assistance with one or more of these legal issues, you can rely on our business lawyer in Naperville to provide the experienced counsel you need. Should you not see your needs described above, don't worry. Roscich & Martel Law Firm, LLC is very experienced when it comes to working with small businesses, so feel free to reach out to us with any questions or issues you may have!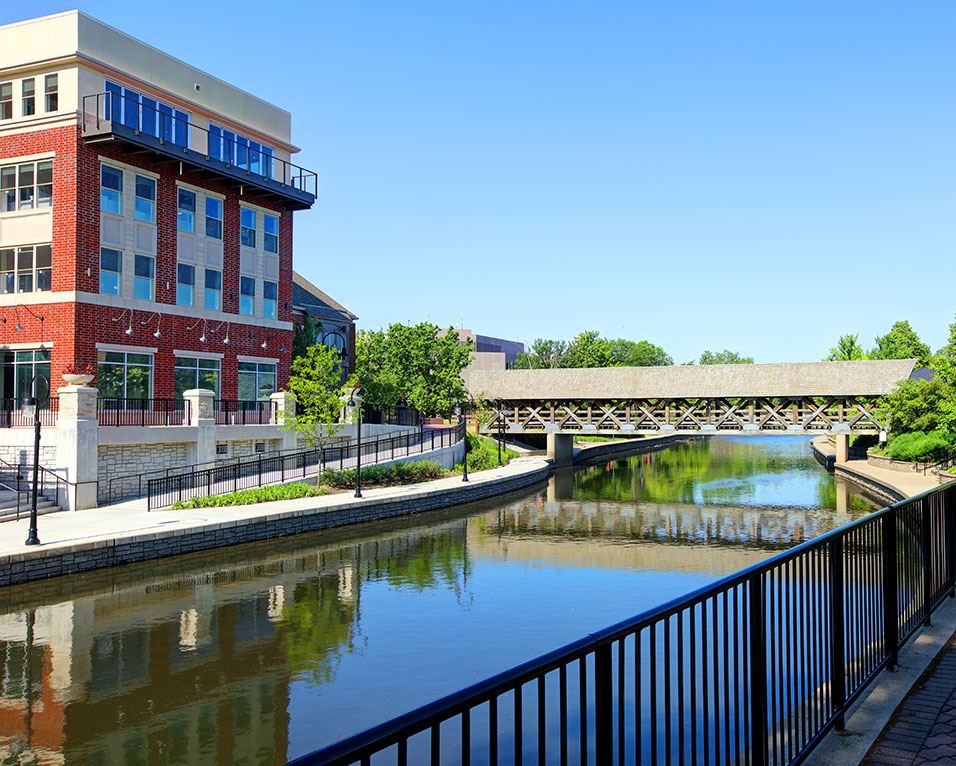 Are You Forming a Business?
You have plenty of options when it comes to structuring your small business, but you'll likely choose either a limited liability company (LLC )or a corporation. These types of businesses share some similarities, but they have important tax and liability consequences to consider.
If you're not sure if forming as an LLC or a corporation is right for your business, our helpful business law attorney in Naperville can help you weigh your options and choose what works best for you!
Continue Reading
Read Less

Real Reviews From Our Clients
"You guys dealt with me during the most stressful time of my life."

Former Client

"I quickly realized that his youth not an issue because he exhibited complete command of the law and legal process."

Former Client

I have only good things to say about Roscich & Martel

Scott P.
Our Values What Our Work Means
Honest and Knowledgeable Legal Guidance

Award-Winning Team of Attorneys
Free Consultations Available
Contact Our Offices
Whether you have questions or you're ready to get started, our legal team is ready to help. Complete our form below or call us at (630) 793-6337.