Typical Buyers' Closing Costs
Roscich & Marel Law Firm, LLC is committed to helping protect your parental rights. Our Naperville DCFS defense attorney is here to guide you through the process.
Typical Buyers' Closing Costs
Advice & Guidance from Naperville Real Estate Attorneys
Buying a home is one of the most costly investments you will make in your life. Don't be fooled by the price tag on a home – there are several other costs you will incur upon purchasing it. Understanding these charges will help you better budget and prepare to buy a house.
---
If you have questions or concerns about closing costs when buying a new home, contact our Naperville real estate lawyers by calling (630) 793-6337.
---
Lender's Charges
There are several fees that may be charged by a lender when you are buying a house. The amounts will vary and in some cases are not reasonable. The term "points" refers to a percentage point of the loan and is often identified as an origination or service fee. Points are more customary with the refinance of a mortgage, buying down the interest rate, or when the borrower has poor credit history.
Some charges you might incur from a lender include:
Processing fee
Appraisal fee
Credit report
Application fee
Underwriting fee
Loan origination fee/loan service fee
Flood certification fee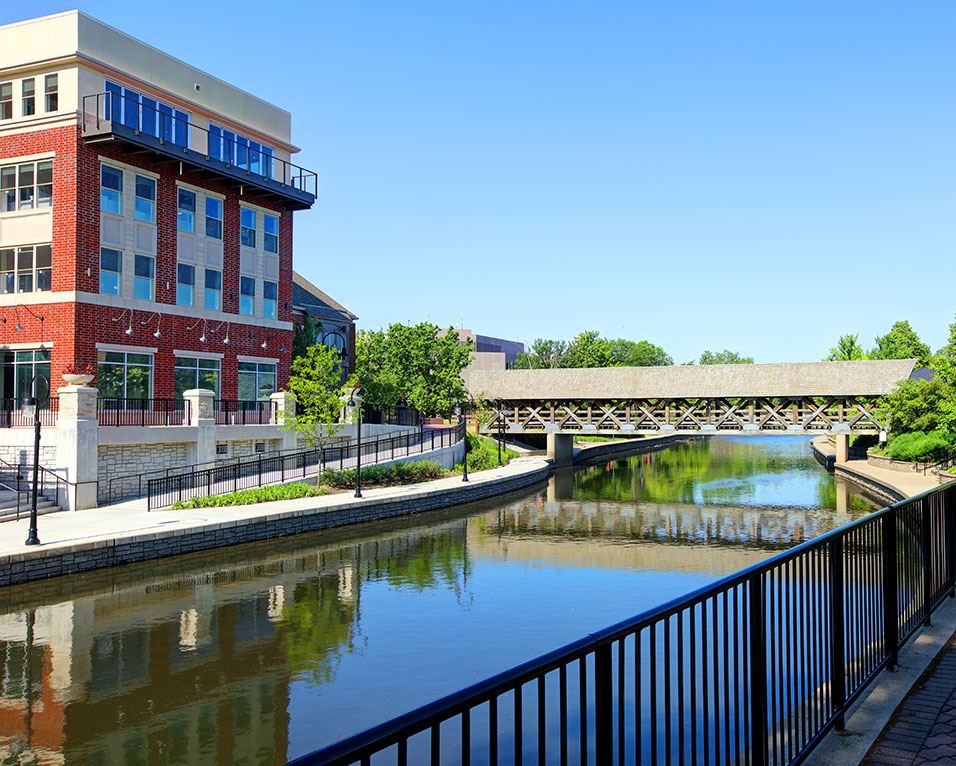 In addition to fees charged by the lender, you will likely incur additional fees for other important aspects of your new home.
Be prepared to pay:
Title insurance: The buyer purchases title insurance for his/her lender. The cost typically ranges from $75 to $500.
Private mortgage insurance: When the mortgage is larger than 80% of the property value, private mortgage insurance may be required.
A closing fee: Title companies charge a fee to handle paperwork for your lender and to act as a funds transfer agent. This fee is usually based on sale price. The cost ranges from $300 to $750.
On top of these fees, you may also have to pay city transfer tax based on the sale price of the home. The municipal ordinance will identify who pays the city transfer tax. The parties, however, may contract to the contrary.
Continue Reading
Read Less

Real Reviews From Our Clients
You've both demonstrated strong competence and professionalism and I truly appreciate it.

Brian L.

"Luckily, I had Zach from the Roscich and Martel team to support me every step of the way!"

Erika H.

"You guys dealt with me during the most stressful time of my life."

Former Client
Our Values What Our Work Means
Honest and Knowledgeable Legal Guidance

Award-Winning Team of Attorneys
Free Consultations Available
Contact Our Offices
Whether you have questions or you're ready to get started, our legal team is ready to help. Complete our form below or call us at (630) 793-6337.