Paternity
Roscich & Marel Law Firm, LLC is committed to helping protect your parental rights. Our Naperville DCFS defense attorney is here to guide you through the process.
Naperville Paternity Lawyers
Compassionate Legal Service for Sensitive Situations in DuPage
Illinois law recognizes the right of every child to have the physical, emotional, mental, and financial support of both her parents, regardless of the circumstances of that child's birth – including whether the parents plan to continue a relationship or go their separate ways. Importantly though, the United States Administration for Children and Families states that children with involved and caring fathers have a higher infant IQ and improved linguistic and cognitive skills. They are also more likely to start school at a higher academic level when a father is involved in the life of a toddler. If you are involved in a paternity dispute, do not delay in contacting an experienced Naperville paternity lawyer who will fight for the rights and well-being of your child.
---
Contact the Roscich & Martel Law Firm today to get started with our paternity attorney in Naperville. Dial (630) 793-6337.
---
How to Establish Paternity in Illinois
When a child is born to a husband and wife, the law presumes that the husband is the father. But if the parents are not married or in a civil union when the child is born, the father is not legally considered a parent. The situation becomes even more complicated if the child is born to a married couple but a third party claims paternity.
Establishing paternity is crucial for a father who wants custody or visitation rights and for a mother who wants child support. Here is what you need to know about establishing paternity in Illinois.
When Parentage Is Presumed
The law presumes that a man is a child's father under the following conditions:
He and the child's mother are married, in a civil union, or in a substantially similar legal relationship" when the child is born.
He and the child's mother were married, in a civil union, or in a substantially similar legal relationship within 300 days of the child's birth, and the relationship ended because of death or divorce. This is true even if the parties thought they had entered into a legal relationship, and it turns out that the relationship was invalid.
He and the child's mother get married or enter into a civil union or a substantially similar legal relationship after the child's birth, and he consents to be named as the father on the child's birth certificate.
How To Establish Paternity in Illinois
There are three ways to establish paternity in Illinois:
Both parents sign a Voluntary Acknowledgment of Paternity (VAP). This is a legal document that must be signed by both parents and submitted to the state Department of Healthcare and Family Services. There must also be witnesses present. While the VAP may be completed at any time, the easiest time and place to do it is in the hospital after your child is born.
However, do not sign the VAP if there is any uncertainty about who the biological father is. Consider taking a paternity test first.
Go to court. If the parties cannot agree on parentage, they can always take their claims to court. After considering the evidence, the court will issue an order of paternity declaring the child's legal father. In addition to establishing paternity, the court may also determine child support, custody, and visitation rights. An experienced attorney can help you navigate the litigation process.
Go before the Department of Healthcare and Family Services. A DHFS hearing is another dispute resolution method. The agency's child support services may issue an administrative paternity order, but it does not have the legal authority to determine custody or visitation. Those disputes must be resolved in court.
What to Expect During a Paternity Test
If you are seeking to establish paternity for your child, you may be wondering what the process entails. At Roscich & Martel Law Firm, LLC, we know that this can be a sensitive and emotional time for families.
A paternity test generally involves collecting a sample of DNA from the alleged father and the child. This can be done through a simple cheek swab or blood test. The samples are then sent to a laboratory for analysis. The test results will either confirm or exclude the alleged father as the child's biological father. It is important to note that paternity tests are highly accurate and reliable. Once paternity has been established, the father can be legally obligated to deliver financial support for the child and have legal rights to parenting time and decision-making.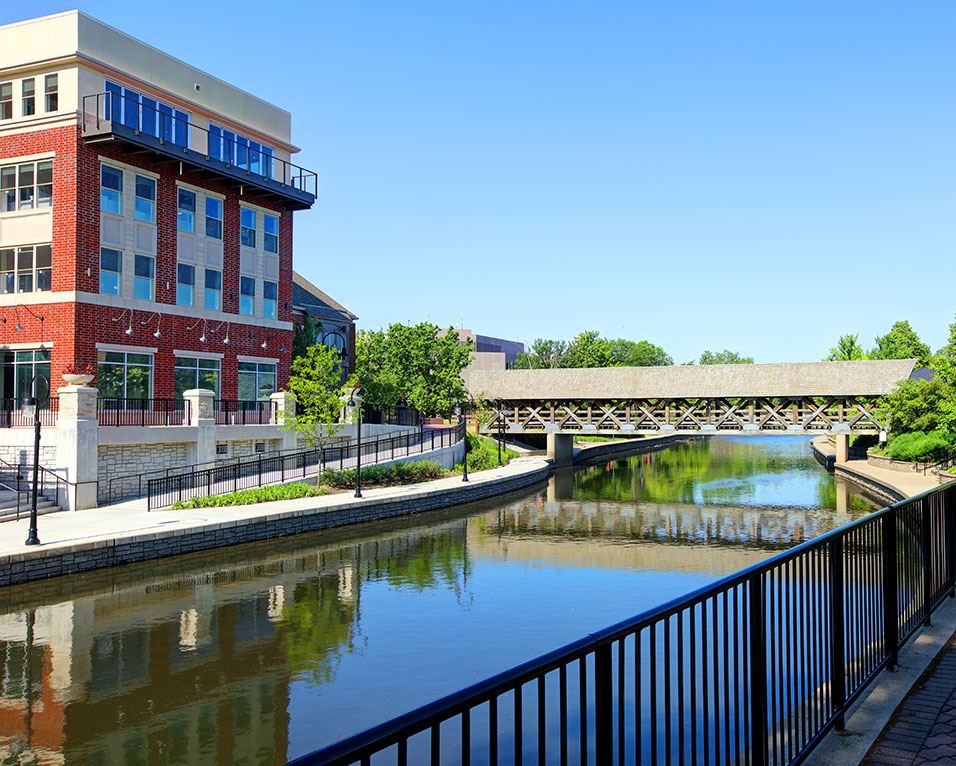 Providing Support during Financially Difficult Times
Although having a child can be a joy, newborn children also come with a plethora of expenses, especially if a child requires specialized formula or her mother is recovering from difficult delivery conditions. Adding a paternity dispute on top of these difficult times can leave you both emotionally and financially exhausted.
Experienced Naperville attorneys can help you resolve these disputes quickly and ensure you receive financial support for:
Food and formula
Clothing
Bedding and adequate shelter
As an aspect of your paternity case, Illinois courts also have the discretion to award child support for education, medical costs, and childcare.
Continue Reading
Read Less

Real Reviews From Our Clients
I really enjoyed working with you and your crew!

Paula C.

I wanted to thank you both so much for everything you have done for me!

Joyce R.

"Helped me keep costs down while still achieving an outcome that was beneficial to me."

Former Client
Our Values What Our Work Means
Honest and Knowledgeable Legal Guidance

Award-Winning Team of Attorneys
Free Consultations Available
Contact Our Offices
Whether you have questions or you're ready to get started, our legal team is ready to help. Complete our form below or call us at (630) 793-6337.