Prenuptial Agreements
Roscich & Marel Law Firm, LLC is committed to helping protect your parental rights. Our Naperville DCFS defense attorney is here to guide you through the process.
Prenuptial Agreement Lawyers in Naperville
Protecting Your Rights in Aurora, Wheaton & Surrounding Areas
Prenuptial and postnuptial agreements are becoming more common among couples in Illinois. While many people only associate prenuptial agreements with individuals entering into marriage with considerable assets, there are many other legitimate reasons for requesting a prenuptial agreement. It should not be considered as an indication of distrust or precursor to an eventual divorce. Establishing a premarital agreement can be an open, honest process that allows the couple to plan for the unexpected.
---
Because your future depends on it, contact the Roscich & Martel Law Firm, LLC to discuss your situation with an experienced attorney. Call us at (630) 793-6337.
---
What is a Prenuptial Agreement?
A prenuptial agreement includes an inventory of the assets and debts of both people entering into the marriage and rights to such property (or obligation to such debts) should the marriage end in divorce or upon the death of one of the parties.
In addition to protecting the rights each individual has to property brought into or acquired during the marriage, a prenuptial agreement often addresses the inheritance rights of children or grandchildren from prior marriages or relationships. It may also contain an agreement of how or if alimony will be paid in the event of divorce.
Many couples choose to create a prenuptial agreement because they can:
Ensure inheritance for children and grandchildren
Protect spouses without debt from the debts of their ex-spouse
Protect each party's own assets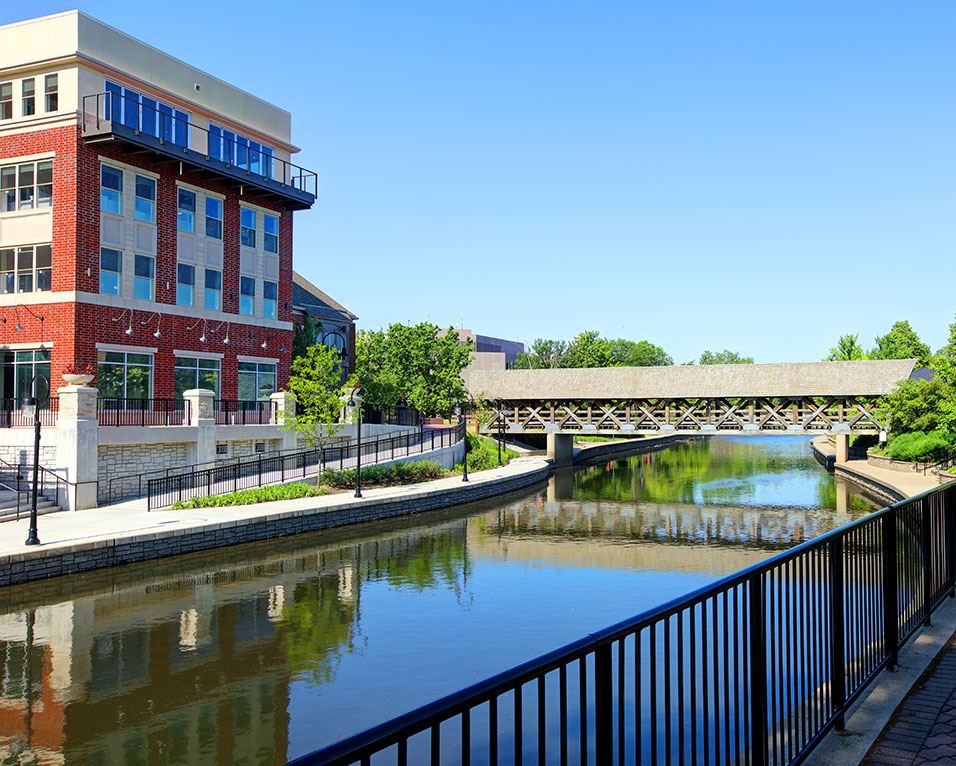 Under the Uniform Premarital Agreement Act (UPAA), if it is demonstrated that the prenuptial agreement was not entered into voluntarily, that it was unconscionable at the time it was established, or that there was not full disclosure of the assets or liabilities of one of the parties to the agreement, the court may set aside the premarital agreement if it is contested in the future.
Therefore, when creating a premarital agreement, it is critical to work with an experienced lawyer who will ensure the agreement complies with all requirements. Not only are we experienced in drafting language that cannot later be misunderstood or misinterpreted by the courts, we are experienced at exposing such weaknesses — whether we are reviewing a prenuptial agreement draft or we are representing someone who wishes to contest an existing agreement.
Continue Reading
Read Less

Real Reviews From Our Clients
"Although my case was very complex, he did a great job keeping the costs down as much as possible."

Former Client

I have only good things to say about Roscich & Martel

Scott P.

"Zach not only listened but heard all of my concerns and questions."

Karen L.
Our Values What Our Work Means
Honest and Knowledgeable Legal Guidance

Award-Winning Team of Attorneys
Free Consultations Available
Contact Our Offices
Whether you have questions or you're ready to get started, our legal team is ready to help. Complete our form below or call us at (630) 793-6337.