The Contract to Purchase
Roscich & Marel Law Firm, LLC is committed to helping protect your parental rights. Our Naperville DCFS defense attorney is here to guide you through the process.
The Contract to Purchase Real Estate in Naperville
Guidance from Naperville Real Estate Attorneys
The buyer's offer to purchase a home, when accepted by the seller exactly as presented, creates a legally binding contract. If the seller changes the offer, he has rejected the offer and made a counteroffer. If the purchaser accepts the counteroffer, exactly as presented, then it becomes a legally binding contract. The contract is a blueprint for the transaction which governs the parties' rights and responsibilities.
Before signing any contracts, allow the Naperville real estate lawyers at the Roscich & Martel Law Firm to assess the document and advise you appropriately. With our team on your side, you can protect your rights and ensure that the deal will work in your favor.
---
If it's time to sign a contract to purchase a home, call us at (630) 793-6337.
---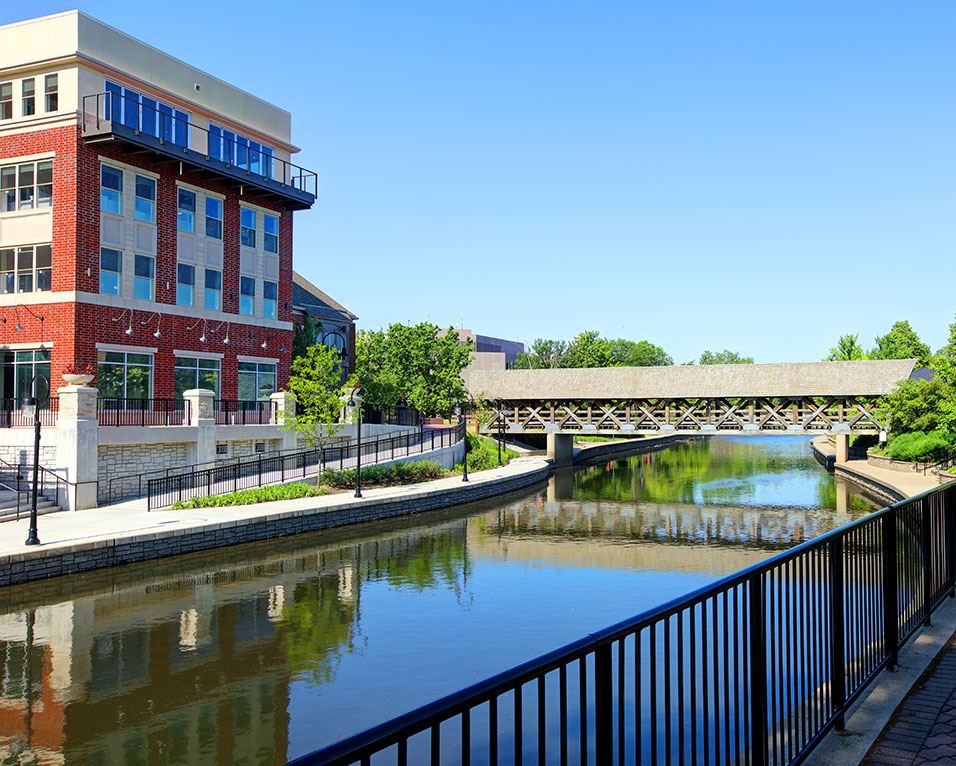 Essential Provisions of the Contract
Contracts will vary slightly but all contracts to purchase involve much of the same information and essential provisions.
Your contract will include:
Purchase price
Address
Legal description
Contingency for financing, including interest rate, length of mortgage, and amount of mortgage
Requirement that clear title be furnished by the seller as evidenced by a title insurance company commitment and policy
Date of closing and date possession of the property is to be transferred
Proration of taxes and other items able to be prorated
Risk of loss prior to closing
A list of appliances and personal property to be included with the real estate
Provisions regarding the return of earnest money
Remedies available to the parties in the event of a default
Rights of inspection
Survey requirements
The contract must be signed and dated. Any change, deletions or interlineations must be initialed.
Continue Reading
Read Less

Real Reviews From Our Clients
They will continue to handle all of our future legal matters.

Bill & Norma P.

"I can only praise them for their diligence."

Former Client

I wanted to thank you both so much for everything you have done for me!

Joyce R.
Our Values What Our Work Means
Honest and Knowledgeable Legal Guidance

Award-Winning Team of Attorneys
Free Consultations Available
Contact Our Offices
Whether you have questions or you're ready to get started, our legal team is ready to help. Complete our form below or call us at (630) 793-6337.