Probate Administration
Roscich & Marel Law Firm, LLC is committed to helping protect your parental rights. Our Naperville DCFS defense attorney is here to guide you through the process.
Probate Administration Attorneys in Naperville
Protecting Your Family's Future
The probate process involves proving the validity of the deceased's will and establishing who will be responsible for administering the probate estate. Probate is necessary for all estates in which the decedent had at least $100,000 in assets or real property titled in his or her name. The Naperville probate attorneys at Roscich & Martel Law Firm, LLC advise personal representatives or trustees responsible for managing the estate through all aspects of estate and trust administration and probate in Illinois.
We can assist you with:
Opening the estate
Proving the validity of the will
Resolving will contests
Obtaining authorization to administer the estate
Collecting and re-titling assets to the estate
Making proper notifications to heirs and creditors
Paying bills and outstanding creditor claims
Filing and paying applicable taxes
Disbursing remaining assets in accordance with the will or Illinois intestate laws (laws for estates where there is not a valid will)
Closing the estate
Consulting with trustees
Administering trusts
The estate administration process often also includes establishing trusts according to instructions in the will and establishing guardians for minor children.
In addition to probate services, our attorneys work closely with clients to establish customized estate plans, including establishing wills and trusts and other important estate planning documents.
---
Do you need reliable legal service for your estate? Call us at (630) 793-6337 to learn how we can assist you.
---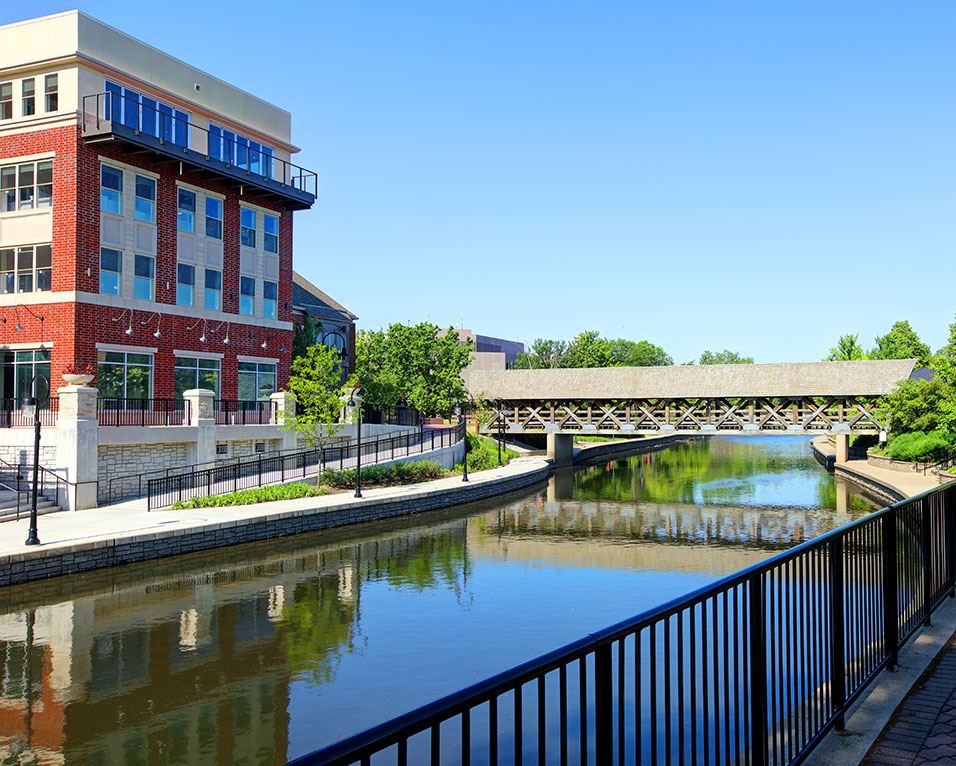 The Roscich & Martel Law Firm offers an estate planning and probate practice that works together to meet the needs of clients. We strive to keep the estate out of probate court whenever possible and keep taxes and expenses to a minimum. When probate is necessary, we work hard to make the process as seamless as possible for the family.
You and your family's future can be significantly impacted by a comprehensive estate plan and probate service. These complex areas of the law can be challenging to understand, so we recommend working with one of our experienced Naperville estate administration attorneys as early as possible. With our team on your side, your estate is in good hands.
---
Contact the Roscich & Martel Law Firm at (630) 793-6337 for experienced legal advice regarding a loved one's estate.
---
Continue Reading
Read Less

Real Reviews From Our Clients
"Although my case was very complex, he did a great job keeping the costs down as much as possible."

Former Client

"Helped me keep costs down while still achieving an outcome that was beneficial to me."

Former Client

They will continue to handle all of our future legal matters.

Bill & Norma P.
Our Values What Our Work Means
Honest and Knowledgeable Legal Guidance

Award-Winning Team of Attorneys
Free Consultations Available
Contact Our Offices
Whether you have questions or you're ready to get started, our legal team is ready to help. Complete our form below or call us at (630) 793-6337.