Living Wills, Powers of Attorney
Roscich & Marel Law Firm, LLC is committed to helping protect your parental rights. Our Naperville DCFS defense attorney is here to guide you through the process.
Naperville Living Will Lawyer & Power of Attorney
Naperville Estate Planning Lawyers
You can never know what your future has in store for you. In order to prepare and plan for whatever comes your way, we advise that you consider all available estate planning tools at your disposal. Living wills and powers of attorney are helpful directives that can inform your family of your wishes at the end of your life. By taking advantage of one or both, you are properly preparing yourself and your loved ones for health issues, terminal illnesses, injuries, and other complications that may arise later on in life. Allow the Naperville estate planning lawyers at the Roscich & Martel Law Firm to help you create a living will or grant a power of attorney.
---
For professional legal guidance, count on the team at the Roscich & Martel Law Firm. Call us at (630) 793-6337 today.
---
Living Wills
A living will is a legal document that outlines your wishes regarding the use of life-sustaining treatment toward the end of your life. Your living will may allow you to choose to forego such treatment and to pass away naturally on your own terms. It ensures that you get to make your own decisions rather than leave them up to family members and other agents.
You may want to create a living will if you:
Have a terminal illness and may soon require death-delaying care or procedures
Want to spare your family from deciding if/when to terminate your life-sustaining care
Cannot decide who to give a durable power of attorney
The Naperville estate planning attorneys at the Roscich & Martel Law Firm can work with you to properly document your desires in a living will.
What to Include in a Living Will
There are two major parts of a living will that you will need to include. The first part is the list of medical wishes. Some specific issues to think about are:
Do you want to be resuscitated if you stop breathing?
Do you wish to be an organ donor?
Are there medications that you will not/should not take?
Do you know of someone that will be in charge of making decisions for you if you are unable to do so?
The second part is to include various aspects required by your state. For example, some states require witnesses for a living will to become valid. Our living will attorney is happy to guide you through each step of the process, call today for more information.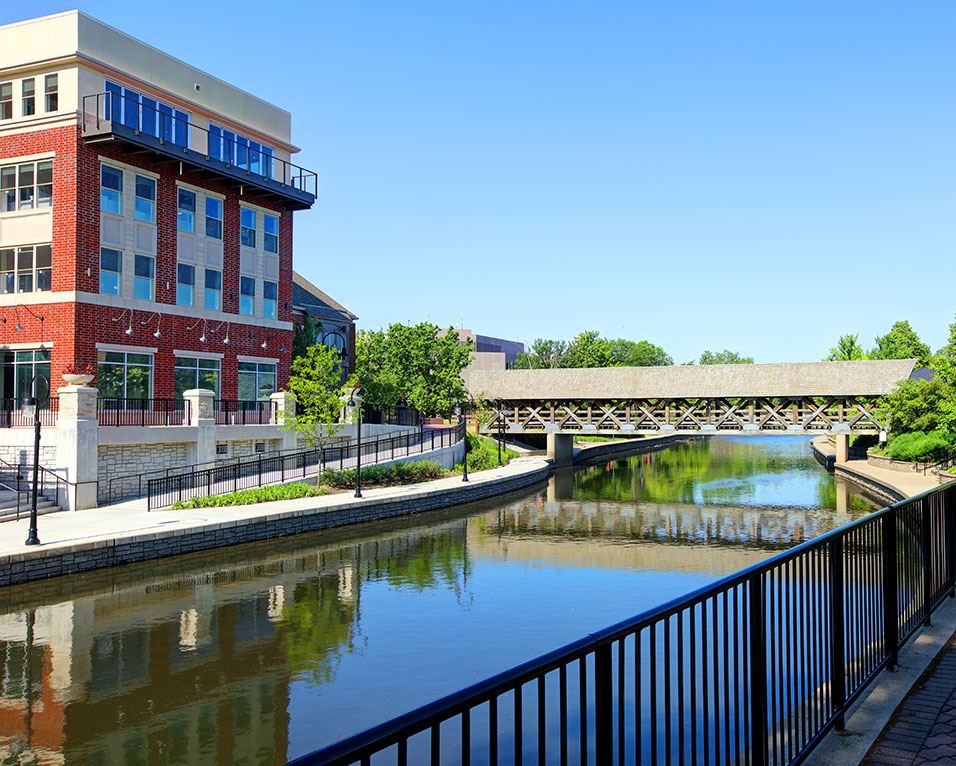 By granting someone a power of attorney, you are authorizing them to act for you in certain or all legal matters. This person – called the agent – is attorney in fact; their power lasts until the end of your life. Without an agent who has been granted a power of attorney, you are leaving your loved ones susceptible to potentially expensive and time-consuming proceedings during an emergency situation.
The two types of powers of attorney are:
Durable power of attorney: Authorizes someone to make financial and personal decisions for you, such as paying your bills and managing your finances
Health care power of attorney: Authorizes someone to make decisions about your health care treatment on your behalf, including if and when to perform death-delaying procedures
Occasionally, there may be a dispute about someone's power of attorney, which may involve complaints of fraud, breach of responsibility, or other concerns. Our Naperville estate planning lawyers are prepared to represent you in these kinds of disputes.
Continue Reading
Read Less

Real Reviews From Our Clients
I really enjoyed working with you and your crew!

Paula C.

"May God bless you and your family this whole new year 2017."

Former Client

"I will tell you this they will handle all my future legal matters."

Tom M.
Our Values What Our Work Means
Honest and Knowledgeable Legal Guidance

Award-Winning Team of Attorneys
Free Consultations Available
Contact Our Offices
Whether you have questions or you're ready to get started, our legal team is ready to help. Complete our form below or call us at (630) 793-6337.