Disclosures
Roscich & Marel Law Firm, LLC is committed to helping protect your parental rights. Our Naperville DCFS defense attorney is here to guide you through the process.
Real Estate Disclosures Attorneys in Naperville
Ensuring a Safe & Trouble-Free Sale
When you are planning to buy a home, it is important to uncover every detail about the property before investing. By purchasing a home with hidden problems, you could be exposing yourself and your family to potential hazards. Sellers must be careful about these hazards too – failing to disclose certain aspects of your home before selling it could leave you liable for severe penalties.
The Naperville real estate attorneys at the Roscich & Martel Law Firm can make sure you are familiar with your rights and obligations regarding the purchase and sale of a house. Our firm should be the first team you contact before signing any contracts, agreements, or disclosures. We are available to assist both buyers and sellers, representing your best interest no matter which side of the transaction you are on.
---
Call the Roscich & Martel Law Firm at (630) 793-6337 if you are planning to buy or sell a home.
---
Potential Hazards
No home is perfect, but some are safer than others – dangerous substances may be lurking in the seemingly nice home you are hoping to purchase.
Lead-based paint is one hazard that must be disclosed before a home is sold. People selling residential houses built before 1978 are required by law to include a disclosure document to all sales contracts and lease agreements.
Another common hazard found in homes is radon gas, a colorless and odorless gas that can enter houses through the foundation or slab. Long-term exposure to radon gas is dangerous and may increase your risk of contracting lung cancer.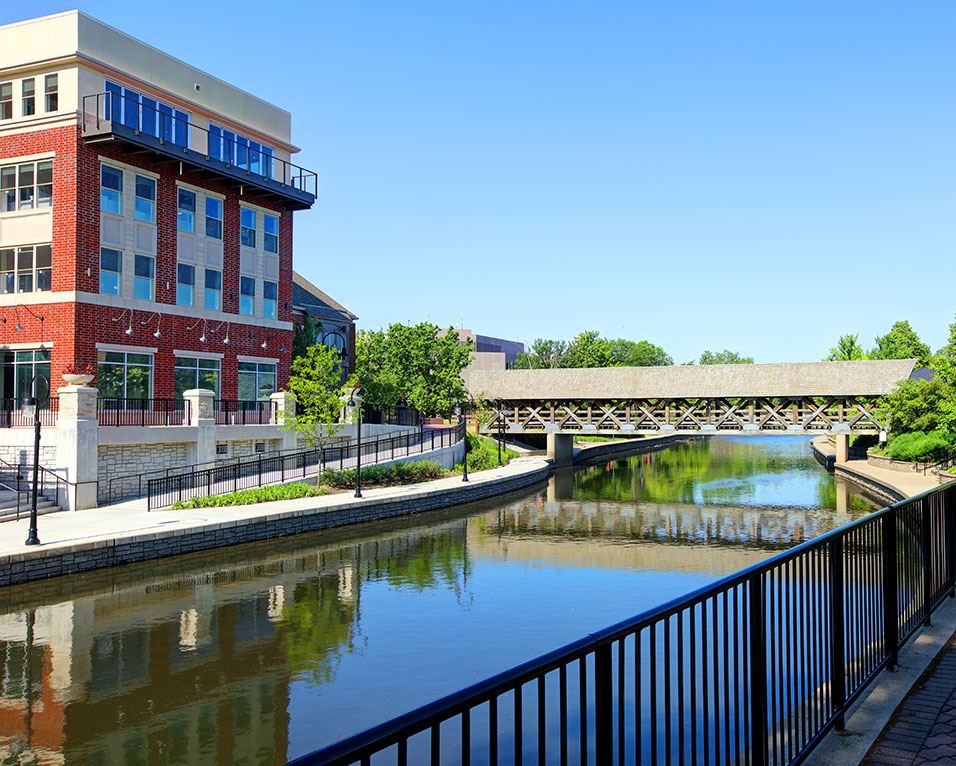 A Seller's Duty to Disclose
When selling a home, you must perform your due diligence and inform interested buyers about any potential defects with the home. By law, you will be required to complete a Residential Real Property Disclosure Report that reports everything you know about the property.
You will be required to disclose:
Material defects
Structural defects
The presence of radon gas and lead-based paint
Failure to complete the report and disclose all potential hazards will leave you liable for damages, court costs, and potentially even attorney's fees.
Continue Reading
Read Less

Real Reviews From Our Clients
"Zach not only listened but heard all of my concerns and questions."

Karen L.

"I quickly realized that his youth not an issue because he exhibited complete command of the law and legal process."

Former Client

I have only good things to say about Roscich & Martel

Scott P.
Our Values What Our Work Means
Honest and Knowledgeable Legal Guidance

Award-Winning Team of Attorneys
Free Consultations Available
Contact Our Offices
Whether you have questions or you're ready to get started, our legal team is ready to help. Complete our form below or call us at (630) 793-6337.