Domestic Violence & Orders of Protection
Roscich & Marel Law Firm, LLC is committed to helping protect your parental rights. Our Naperville DCFS defense attorney is here to guide you through the process.
Naperville Domestic Violence Lawyer
Protecting Victims of Domestic Violence
Did you know that nearly 1 in 3 women and 1 in 4 men throughout the United States have experienced some form of domestic violence? If you are a victim of domestic abuse, do not be ashamed. You are not alone and there are dedicated Naperville domestic violence attorneys ready to help protect you and your family while working to elevate you beyond your circumstances.
Types of Domestic Abuse under Illinois Law
Domestic abuse knows no economic bounds and the Illinois State Police report that it occurs in all classes, races, and at every level of income and education. Domestic violence is a crime that occurs when any person who is either a family or "household" member interferes with the personal liberty of another through violence, harassment, or threats.
Domestic violence can include the following types of abuse:
Physical abuse, including pushing or hitting
Sexual abuse, including rape or unwanted sexual contact
Harassment, including repeated disturbances at your place of work or repeated telephone calls
Emotional abuse, such as abusive language or being made to watch the abuse of another
Forcing you to do something you do not want to do or denying you essential medical services
Further, domestic violence includes violence perpetrated against you by a former domestic partner, ex-boyfriend or girlfriend, or caretaker of a disabled person. That person does not need to be living in your household in order to be held accountable for domestic abuse.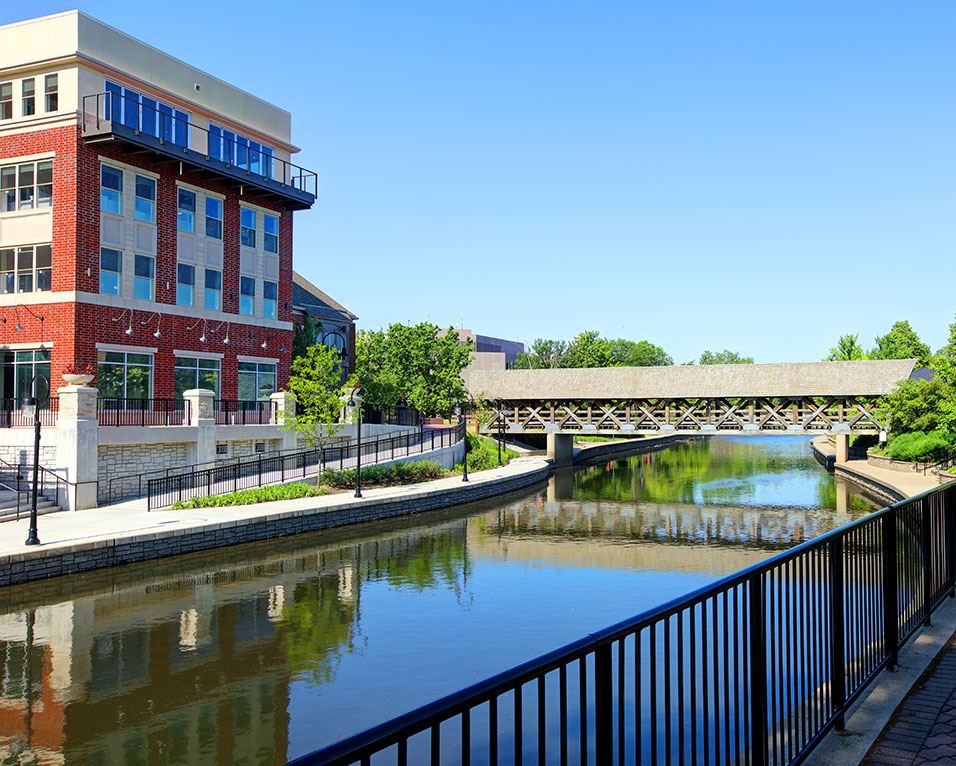 Working Quickly to Advocate for Orders of Protection
Victims of domestic violence are not without legal recourse. If you or a member of your family has suffered from any type of domestic violence, be sure to seek an order of protection from an Illinois court.
Orders of protection may:
Order the abuser out of the home
Order the abuser to stay away from you, your family, your work, or your school
Grant you temporary custody of all shared children and prohibit abuser visitation
Require the abuser to attend counseling
Require the abuser to turn over any firearms or weapons
Continue Reading
Read Less

Real Reviews From Our Clients
"Luckily, I had Zach from the Roscich and Martel team to support me every step of the way!"

Erika H.

"I quickly realized that his youth not an issue because he exhibited complete command of the law and legal process."

Former Client

"Luckily, I had Zach from the Roscich and Martel team to support me every step of the way!"

Erika H.
Our Values What Our Work Means
Honest and Knowledgeable Legal Guidance

Award-Winning Team of Attorneys
Free Consultations Available
Contact Our Offices
Whether you have questions or you're ready to get started, our legal team is ready to help. Complete our form below or call us at (630) 793-6337.