Guardianships
Roscich & Marel Law Firm, LLC is committed to helping protect your parental rights. Our Naperville DCFS defense attorney is here to guide you through the process.
Naperville Guardianship Lawyers
Illinois has established legal procedures for those who wish to become guardians of an adult or a minor child. Guardianships can be granted by the courts to persons, agencies, or institutions to manage the affairs of the adult or child, referred to as the "ward." Various types of guardianships exist under Illinois law, from those that are limited in nature to those that are not. Taking on the responsibilities of guardianship is a serious matter in which you will have to perform your duties in good faith.
At Roscich & Martel Law Firm, LLC, we can provide the representation you need in seeking or opposing the guardianship of an adult or a child. Our firm has been assisting individuals and families in our area in these matters since 1973. With decades of experience, we have the knowledge, skills, and resources you need in navigating the often-complex court systems that oversee these critical cases.
---
Contact Roscich & Martel Law Firm, LLC at (630) 793-6337 or via email to request a confidential consultation with a Naperville guardianship attorney today.
---
Adult Guardianships in Illinois
Adults may need guardians when they are no longer able to manage their own affairs. This has been established under Illinois probate law titled Guardians for Adults with Disabilities. These are adults who are incapacitated mentally, physically, or developmentally. In other cases, guardianships may be sought for individuals who waste their estates due to "gambling, idleness, debauchery, or excessive use of intoxicants or drugs." Guardianships are sought through the courts with petitions and supporting evidence that the proposed guardian is qualified for this vital role.
Under the law, various types of guardianship may be awarded, based on the needs of the potential ward. These include:
Limited Guardianship. This is granted when the ward is still able to make certain decisions. A limited guardian only has the authority to make those decisions that the court allows in its court order.
Plenary Guardianship. This is used to give the guardian the authority to make all the decisions necessary related to the ward's personal care and financial matters.
Guardianship of the Person. This gives the guardian the power to make decisions regarding the care of the person only, such as his or her health care, medical treatment, and services, educational or vocational needs, and more.
Guardianship of the Estate. This gives the guardian the authority to manage only the ward's financial matters and property.
Temporary Guardianship. These appoint guardians on an emergency basis, lasting no more than 60 days.
Successor Guardianship. This is a guardian who is appointed when an existing guardian resigns, becomes disabled or passes away.
Individual guardians must be at least 18 years old without any serious criminal convictions. You must be able to demonstrate to the court that you can provide suitable care for the ward.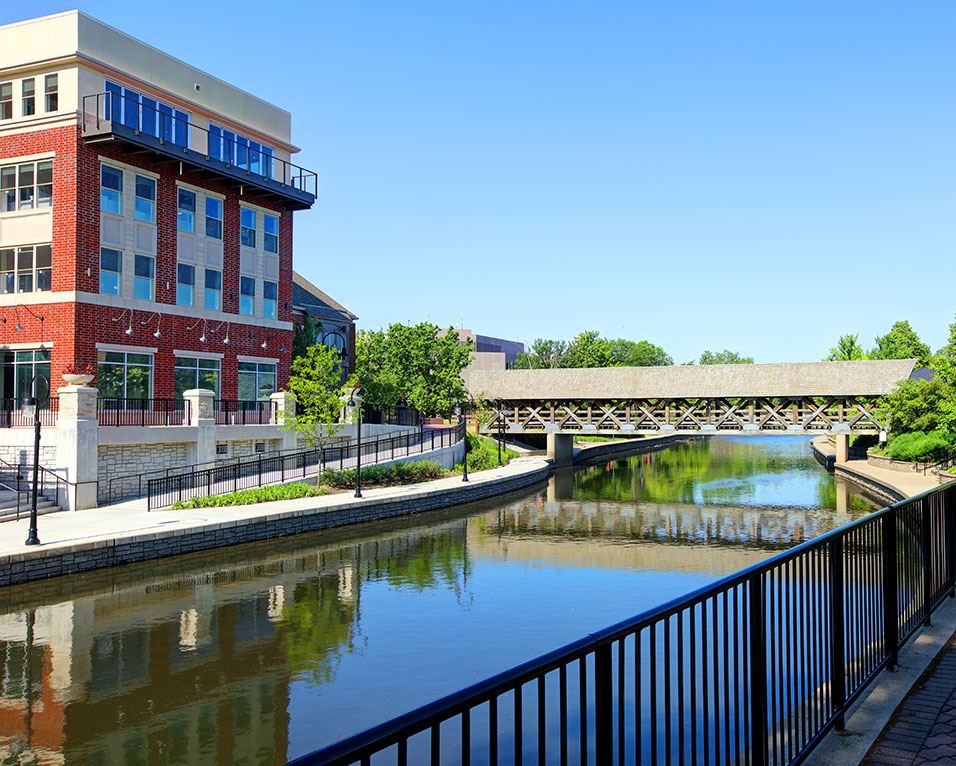 Guardianships of Minors in Illinois
In some cases, a minor child may need a guardian. This generally occurs when parents have passed away, become disabled, or demonstrate that they can no longer adequately care for the child.
Guardianships of minors also include those that care for the person and those that manage the child's estate. Guardianships of the state are granted in cases where the ward has received or is about to receive assets valued at $5,000 or more, such as from inheritances, insurance policies, or legal settlements.
Adoptions of Relatives
Adoption is another legal avenue that can be pursued when a family member needs care. This can involve the adoption of a grandchild, nephew, niece, cousin, or younger sibling. The most common scenario is when a stepparent would like to adopt the child or children of their spouse, but adoption of a relative may be needed when the parents or caretakers of a child pass away, become incapacitated, or otherwise become unable to fully carry out their responsibilities.
You may also seek the adoption of a child in your extended family who has been placed in the foster care system. Finally, if you have a family member who is pregnant but unable to parent her baby, you can seek to adopt the child.
Find Out How Roscich & Martel Law Firm, LLC Can Help
Seeking guardianship or adoption is often a complicated legal process that includes many steps. Our firm can help you at every stage of the process to ensure that you have the information, guidance, and support you need in creating these vital legal relationships.
Continue Reading
Read Less

Real Reviews From Our Clients
I have only good things to say about Roscich & Martel

Scott P.

I really enjoyed working with you and your crew!

Paula C.

"I can only praise them for their diligence."

Former Client
Our Values What Our Work Means
Honest and Knowledgeable Legal Guidance

Award-Winning Team of Attorneys
Free Consultations Available
Contact Our Offices
Whether you have questions or you're ready to get started, our legal team is ready to help. Complete our form below or call us at (630) 793-6337.