DCFS Defense Attorney
Roscich & Marel Law Firm, LLC is committed to helping protect your parental rights. Our Naperville DCFS defense attorney is here to guide you through the process.
Naperville DCFS Defense Attorney
The Department of Children and Family Services (DCFS) is responsible for child protective services. This state agency investigates abuse and neglect allegations and is responsible for adoptions and foster care services. When neglect or abuse is reported, DCFS is swift to act and creates a plan for taking the child out of the situation. This may involve short-term or long-term placement in an alternative home.
At :Sub:BusinessName}, we understand that dealing with this agency can be intimidating and complex - but you don't have to face allegations alone. Our legal team has experience in representing those accused of child abuse or neglect by the DCFS, and our attorney strives to develop a comprehensive legal defense to protect your rights as a parent.
How Does the DCFS Work in Illinois?
Once the DCFS receives a hotline call, the investigation process typically includes:
The DCFS will assign an investigator to perform an in-person interview with the child within 24 hours. During this time, they might also interview parents, babysitters, caregivers, and witnesses to determine the veracity of the hotline claims.

Parents do have the right to refuse the in-home interview with their child. However, the DCFS is allowed to speak with the child at the school or obtain a court order or warrant. Additionally, initial refusal can reflect negatively in court.
Make sure a trusted adult is present when DCFS is speaking with your child. Because investigators typically don't record these interviews, having an adult available to add context and clarity can help avoid misunderstandings.

The investigator will conduct a child-safety assessment. This can result in three outcomes:

DCFS finds the accusations of abuse or neglect unfounded.
DCFS creates a safety plan that the parent or guardian must agree to. This can sometimes include temporary relocation of the child to a trusted adult while any unsafe conditions are remedied.
DCFS calls for emergency removal. While rare, if the investigator believes the child is in immediate danger, they have the authority to place them into protective custody.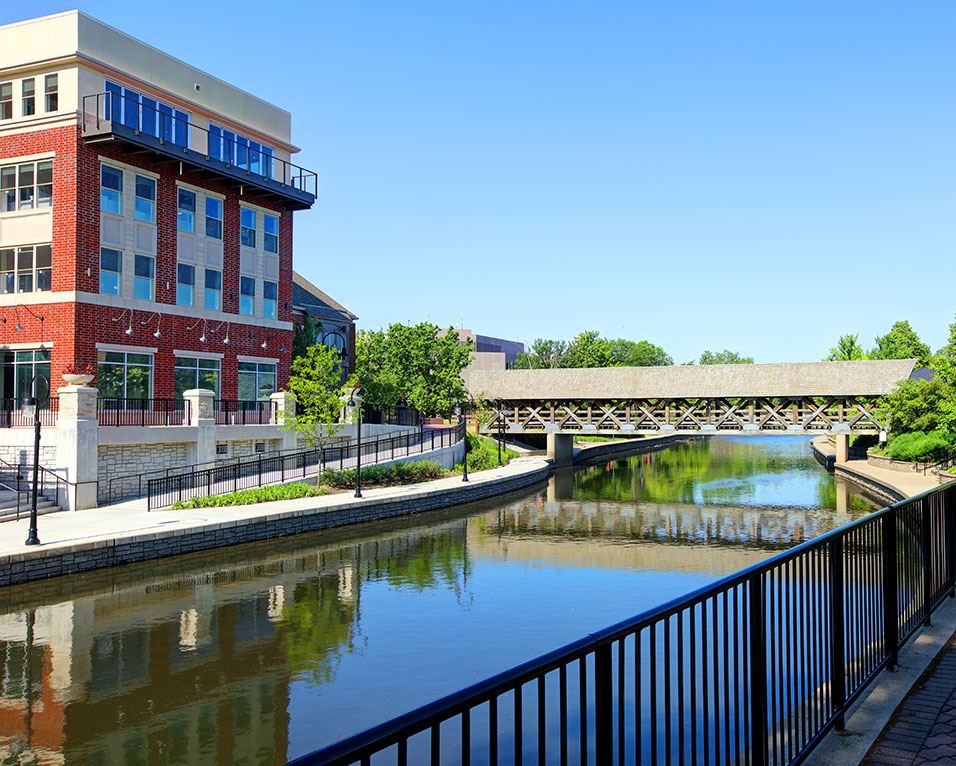 When to Contact a DCFS Defense Attorney
The formal investigation process can take no more than 60 days to complete, and if emergency removal is called for, DCFS must go to court within 48 hours. This means that when dealing with DCFS time is of the essence. Once you are informed about the investigation, reach out to an experienced family law attorney.
A DCFS defense attorney can:
Ensure that you are aware of your rights as a parent throughout the investigation process, including your right to a CANTS 8 Notice.
Assist you in communicating with your investigator.
Thoroughly read - and dispute if necessary - any legal documents, including safety plans and intact family service agreements.
Assist in compiling evidence in your favor, including character witnesses or investigator mistakes.
Prepare for court hearings, including appeals.
Continue Reading
Read Less

Real Reviews From Our Clients
"Although my case was very complex, he did a great job keeping the costs down as much as possible."

Former Client

You've both demonstrated strong competence and professionalism and I truly appreciate it.

Brian L.

"Helped me keep costs down while still achieving an outcome that was beneficial to me."

Former Client
Our Values What Our Work Means
Honest and Knowledgeable Legal Guidance

Award-Winning Team of Attorneys
Free Consultations Available
Contact Our Offices
Whether you have questions or you're ready to get started, our legal team is ready to help. Complete our form below or call us at (630) 793-6337.