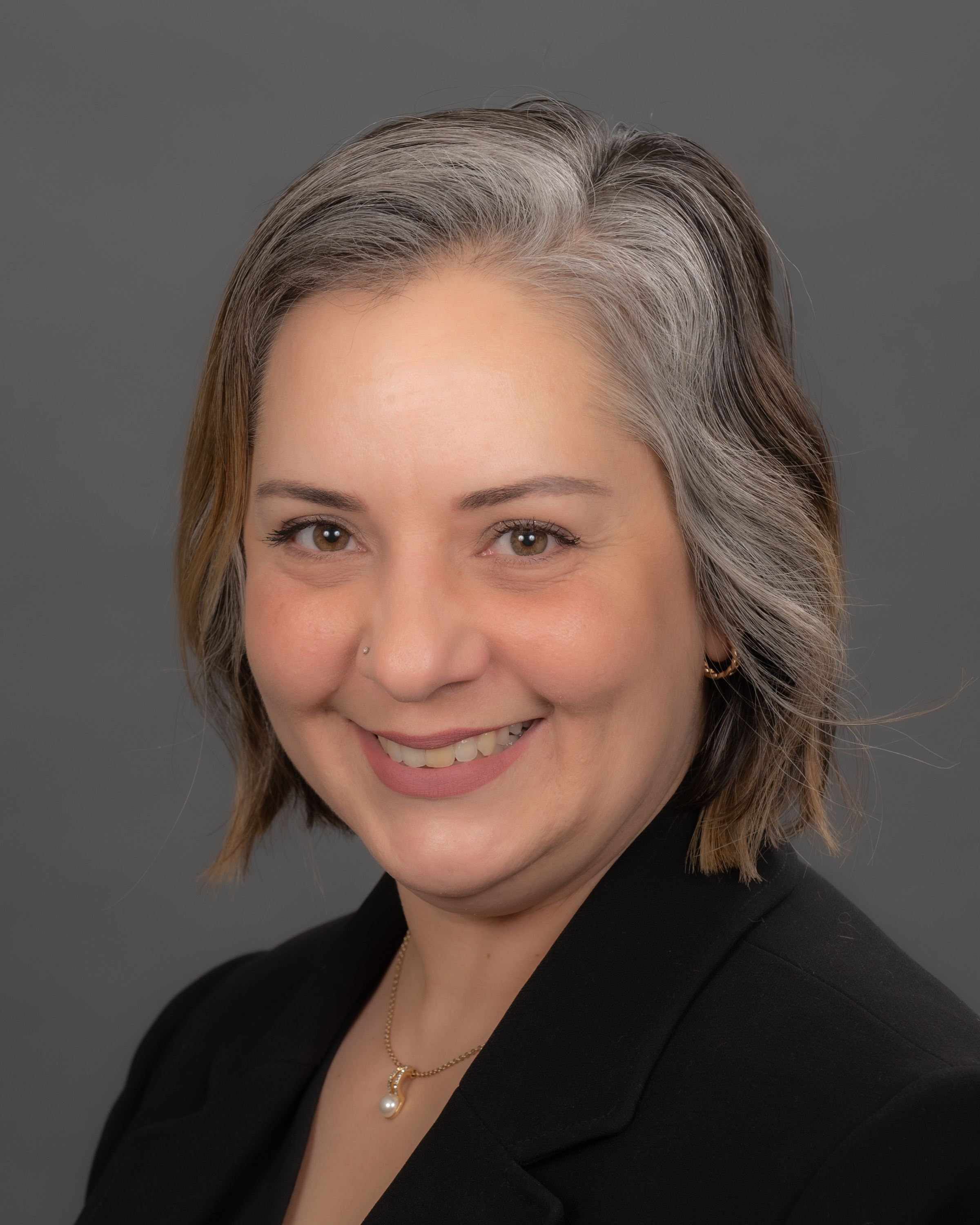 Marielisa Jackson
Attorney
Marielisa is an experienced litigator that knows how to be a strong advocate at the same time she shows care and compassion to her clients. Marielisa has a unique legal background that will be an asset during your family law case. She has practiced in the courtroom as an attorney for 14 years. Family and juvenile law have always been her primary interests, which is why she obtained a Master's Degree in Child and Family Law at Loyola University Chicago. Marielisa also has extensive training in issues related to child development, trauma and separation, substance abuse, domestic violence, child abuse, mental health, and many others. Her expertise in managing these difficult and delicate legal matters makes Marielisa the ideal attorney to handle any issues in your case with poise and determination. She is also divorced herself, which gives her a full understanding of what her clients and their children are going through when processing their divorce, separation, or continued litigation afterwards.
In addition to representing adult clients in family and juvenile law matters, Marielisa serves as a Guardian Ad Litem for children and disabled adults in Kendall and Kane Counties, and as conflict counsel for juvenile court in Kendall County. Marielisa really enjoys presenting lectures and seminars to various audiences of attorneys, judges, social workers, court appointed special advocates, and undergraduate students. She is also currently serving as Vice-Chair of the Child Advocacy Section of the DuPage County Bar Association.
Marielisa lives in Yorkville with her husband, her teenage daughter, and her three dogs. She also has an adult son with high functioning autism who lives semi-independently and is often at home. She loves spending time with her family, watching Netflix series, and having her friends over.
Practice Areas:
Dissolution of Marriage (Divorce)
Parentage
DCFS investigations and juvenile court
Guardianships of Minors
Guardianships of Disabled Adults
Adoptions
Orders of Protection
Other family related matters
Education
Bachelor in Arts, University of Puerto Rico, 2003
Juris Doctor, University of Puerto Rico, 2007
Master's in Child and Family Law, Loyola University Chicago, 2009
Memberships
DuPage County Bar Association
Kane County Bar Association
Illinois State Bar Association